mating no birthing no
Nanaimo
♂
2
♀
2
Palartok
♂
3
♀
2
Setting
The two packs are based in the Canadian and Alaskan regions, during the 1960s. They thrive, no matter the conditions or disasters which they are struck with. In sticky situations, they pull through as one. Neither distance nor time can stop them. Do you wish to join them on their adventure?
Time and Weather
LATE AFTERNOON
Nanaimo Territory
the area is less elevated, therefore wind is calm and the snow has thinned out
Palartok Territory
snow is still somewhat deep, but traveling is not as difficult as before. Springtime will be delayed in this area
Freelands
wind is still harsh as always, though snowfall has steadied out and is not so abrupt as before
Staff
Milena
- Founder/admin
Sambhur
- Admin
Not sure who to ask for help?
MOTM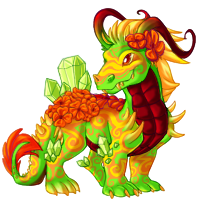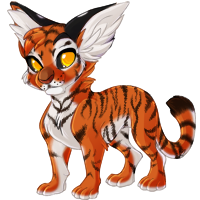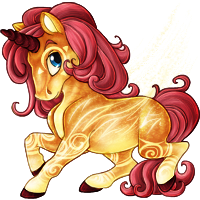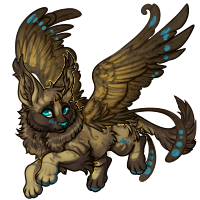 Explore the seven countries of Ay, a land of strange and mysterious creatures and fantastic places beyond your imagination. Here you can fight enemies, discover unexpected friends, and uncover the secrets that lie beneath the surface of this strange world. Perhaps you might even begin to discover what this land of Ay once was.
Welcome to Aywas.

-click to enter-


Similar topics
---
Permissions in this forum:
You
cannot
reply to topics in this forum